Born To Lead on San Diego Union Tribune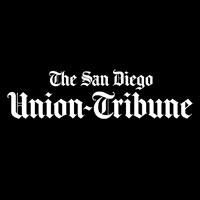 The Vista High quarterback/safety/kick returner led the Panthers to the 1986 San Diego Section championship and a mythical state title. Aunese – so fast that he ran on the Panthers 4×100 relay team – ran the option with a confident, linebacker-mentality aplomb. He punished receivers who dared venture over the middle. And he was such a skilled punt returner teams did their best to kick away from him.
Aunese attended the University of Colorado, started for two seasons and then died of inoperable stomach cancer on Sept. 23, 1989. He was 21.
Read Full Article Here