Down The Road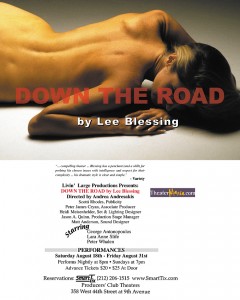 DOWN THE ROAD centers on a convicted serial killer and the husband and wife writing team hired to help him write an account of his crimes. The killer, Bill Reach, has admitted to the murders of nineteen women, but there may have been more. Over many weeks of interviews, the couple—Dan and Iris Henniman—grow more and more uncertain of the ethics of what they are doing. Are they simply relating terrifying events, or are they helping readers consume rape, murder and mutilation as if they are consuming any other product of our society? Are they, in fact, helping to turn Bill Reach into a celebrity?
---
"With DOWN THE ROAD, Blessing again shows his superiority at presenting an intellectual yet emotional look at the various facets of a twisted, virtually unsolvable issue. And if a play's success is measured by how much it disturbs emotions and stimulates the discussion, DOWN THE ROAD ranks as a major achievement."
— Variety
"It's a delicately textured, beautifully balanced morality play in the guise of a psychological drama. It is the most serious and intellectually rewarding play to have appeared this year."
— LA Herald Examiner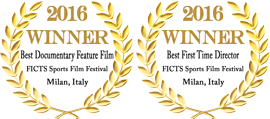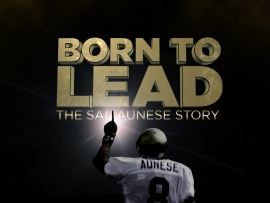 Sal Aunese was the University of Colorado's star Samoan Quarterback who died of stomach cancer in 1989, and his team promptly dedicated their season to him...
[Read More]