Sal Theatrical Film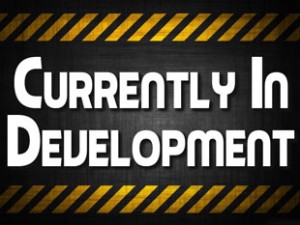 Sal Aunese was the University of Colorado's star Samoan Quarterback who died of stomach cancer in 1989, and his team promptly dedicated their season to him. Through reflections from his friends, family, and teammates, as well as rare archival footage, Born To Lead chronicles Sal's rise to the top as one of his team's most valuable players and his valiant battle with the disease that took his life in 1989.
Reminiscent of such poignant sports films of the past such as Brian's Song and Rudy, Born To Lead is a rousing story of courage, friendship, and living life against the most brutal of obstacles.
---
** Currently In Development **
The most talented San Diego County high school football player I've ever seen play? Lincoln High's Marcus Allen.
The second best?
Sal Aunese. The Vista High quarterback/safety/kick returner led the Panthers to the 1986 San Diego Section championship and a mythical state title. Aunese – so fast that he ran on the Panthers 4×100 relay team – ran the option with a confident, linebacker-mentality aplomb. He punished receivers who dared venture over the middle. And he was such a skilled punt returner teams did their best to kick away from him.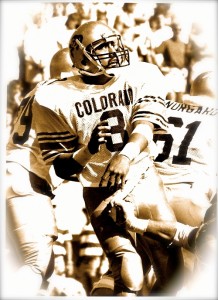 Aunese attended the University of Colorado, started for two seasons and then died of inoperable stomach cancer on Sept. 23, 1989. He was 21.
Film producer George Antonopoulos, who attended the University of Colorado with Aunuse, is nearing the completion of a documentary about Aunese – "Born to Lead: The Sal Aunese Story." The 90-minute to 2-hour film is expected to be released by the middle of next year.
Aunese was not eligible to play at Colorado his freshman season in 1986. He played on an intramural flag football team and Antonopoulos remembers playing against him.
"Sal was charismatic. Sal was Sal," said Antonopoulos. "Nobody had bad things to say about Sal. He was confident but not cocky. Sal was there for a mission."
Featured in the documentary are the late Junior Seau, who was one year behind Aunese in high school, and Aunese's former high school coach, the late Dick Haines. There's football from Aunese playing Pop Warner football and at Vista.